We handle sustainable waste management solutions.
We offer sustainable waste management solutions to make sure as little as possible medicines go to waste. Remainder medicines intended for clinical research could be, for example, used by local hospitals and pharmacies. Waste management solutions are important for humanity but also to protect our environment for future generations to come.
Accountability and destruction
Overage solutions
Delays/cancellation solutions
Buy back options
Local market usage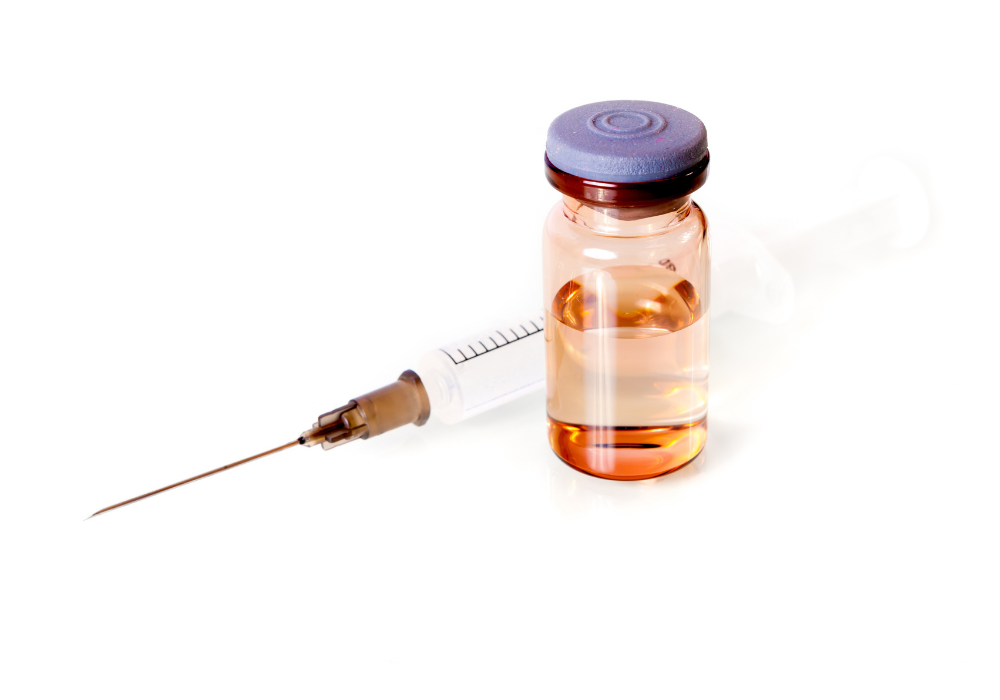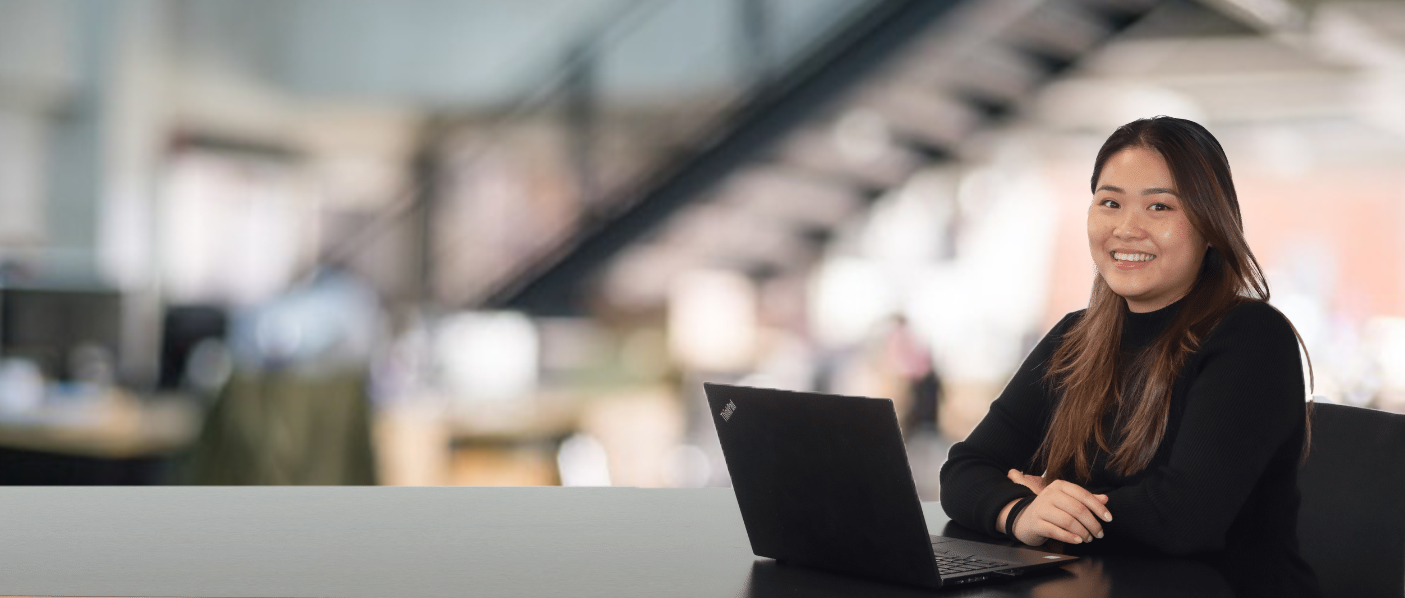 QUESTIONS? TALK TO US
Do you have any questions about our Waste Management solutions? Please let us know and contact us today by using the form below.