OUR STORY
Even though established in 2018, BMclinical (part of the BModesto Group) brings a wealth of experience in clinical trial supply, from both sponsor and vendor perspectives. Having supplied comparator drugs to several high-profile clinical trials through our sister company BModesto, we have decided to create BMclinical to strengthen our service offering to our clients. We are committed to provide smart solutions to our clients through a consultative and collaborative approach, always remembering that we have patients at the end of the line.

BMclinical is a subsidiary of the BModesto Group which is part of the Uniphar Group.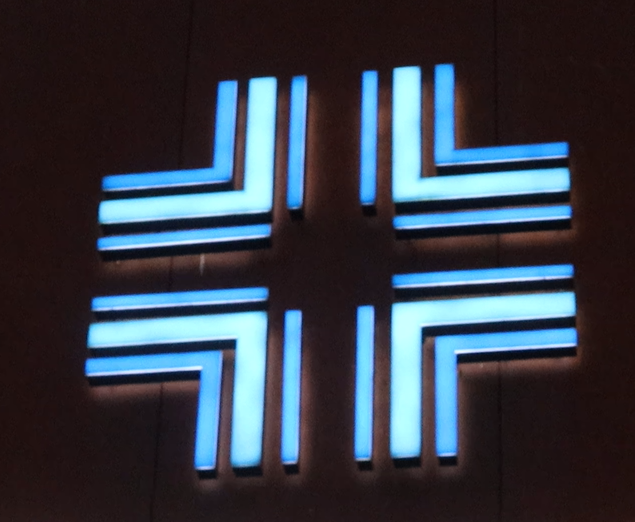 2014
Founding sister company BModesto B.V.
On January 20, 2014, owner Michael Hendriks establishes the parallel import company BModesto in Lelystad.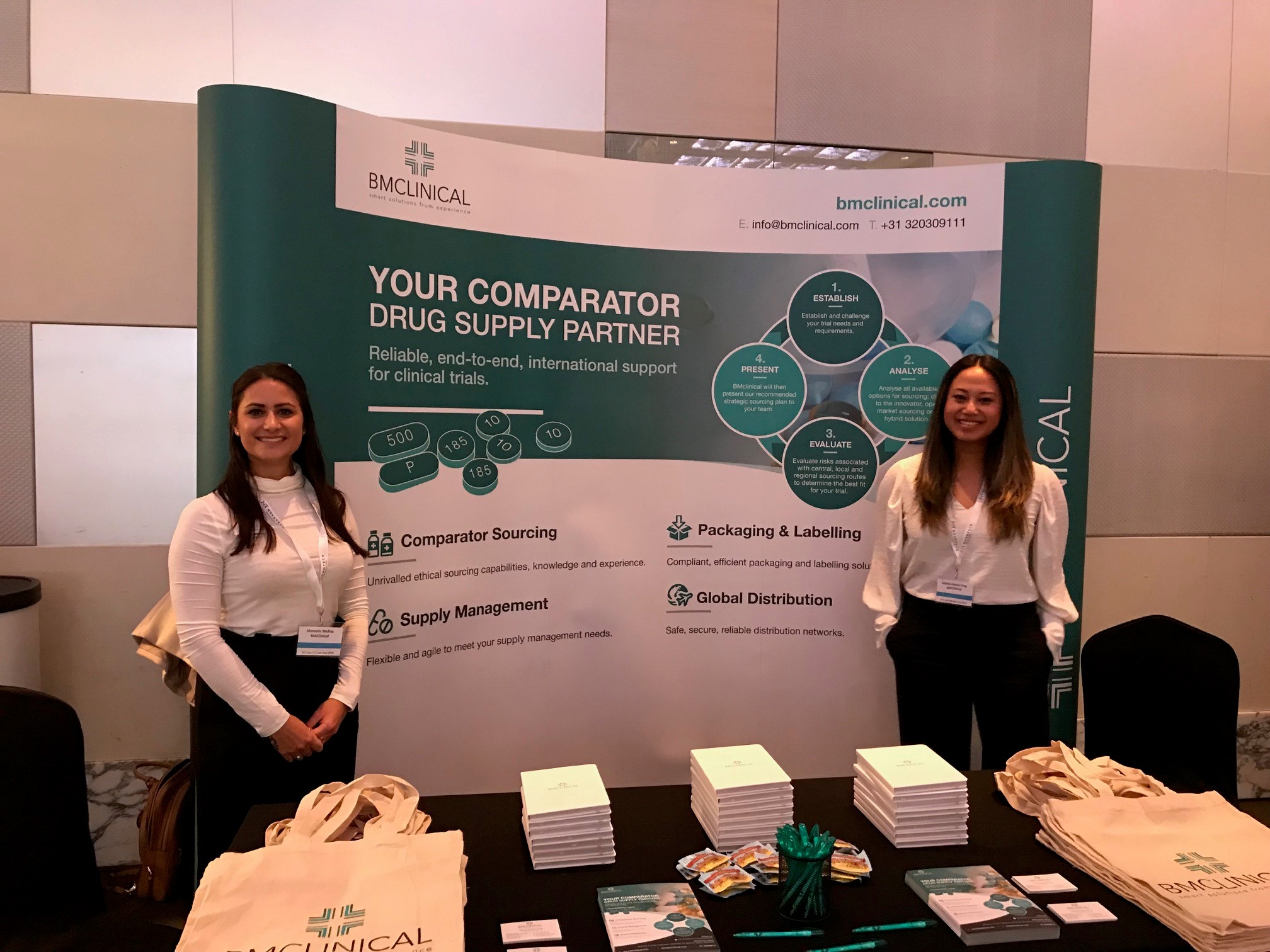 2018
Founding BMclinical B.V
BMclinical is founded. Focused on sourcing and supplying commercial drugs for use in clinical studies.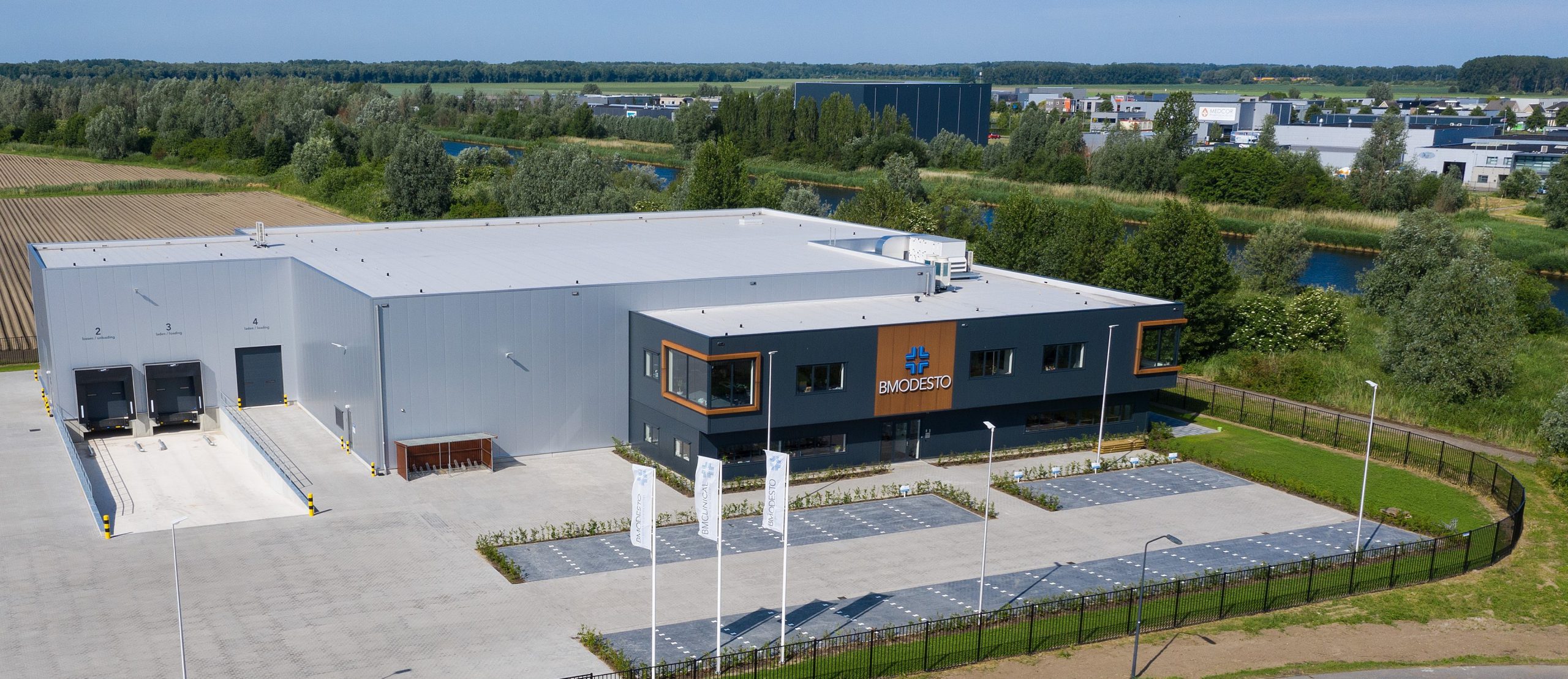 2019
Move into new business premises Minervaweg, The Netherlands
Due to the enormous growth of the organization, there is a need for a new business premises. In February, the employees of BModesto and BMclinical move into the brand new, state-of-the-art business premises.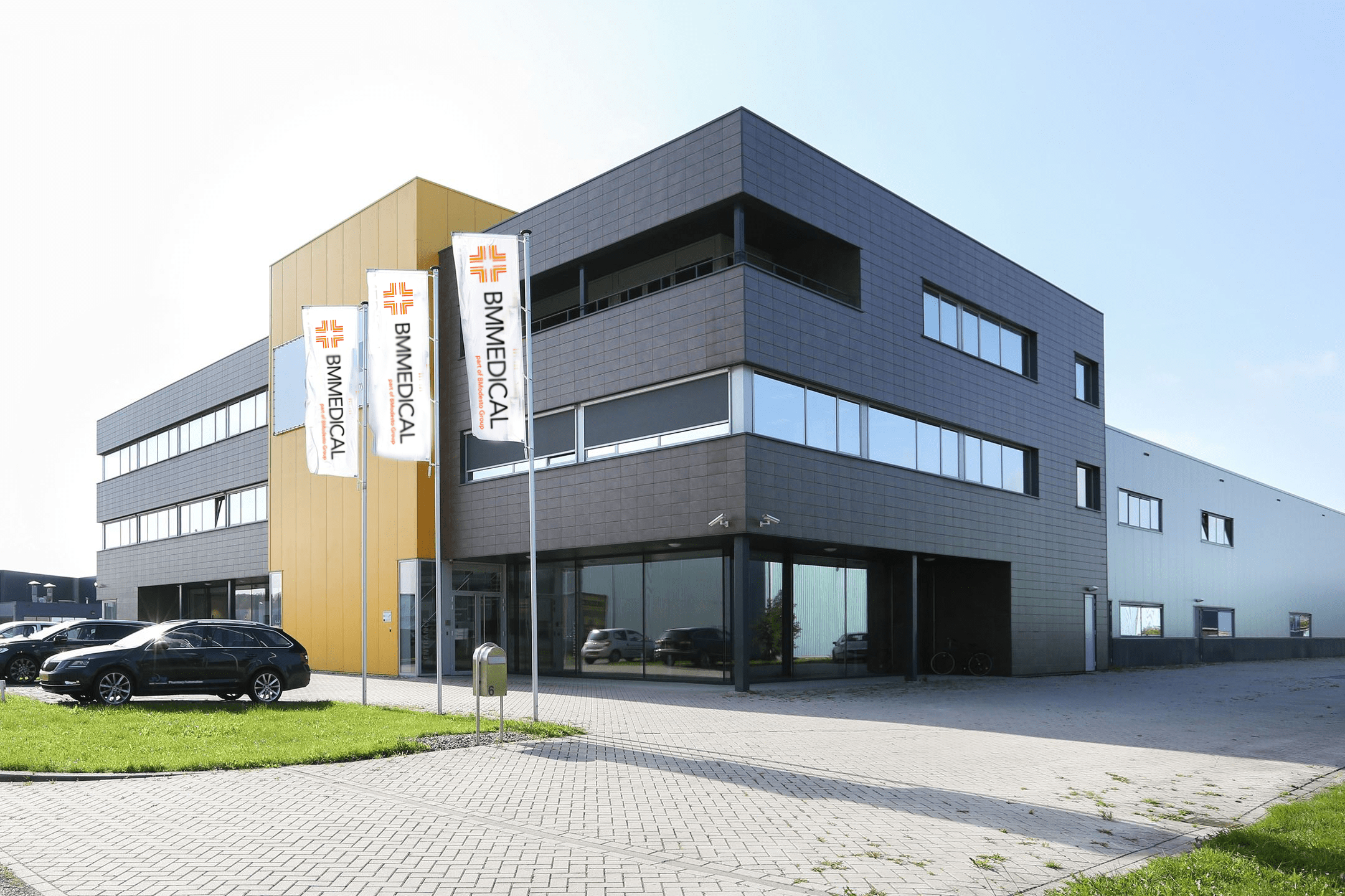 2019
Founding BMmedical B.V.
With BMmedical, a second sister company is added to the organization. BMmedical focuses on medical devices and OTC.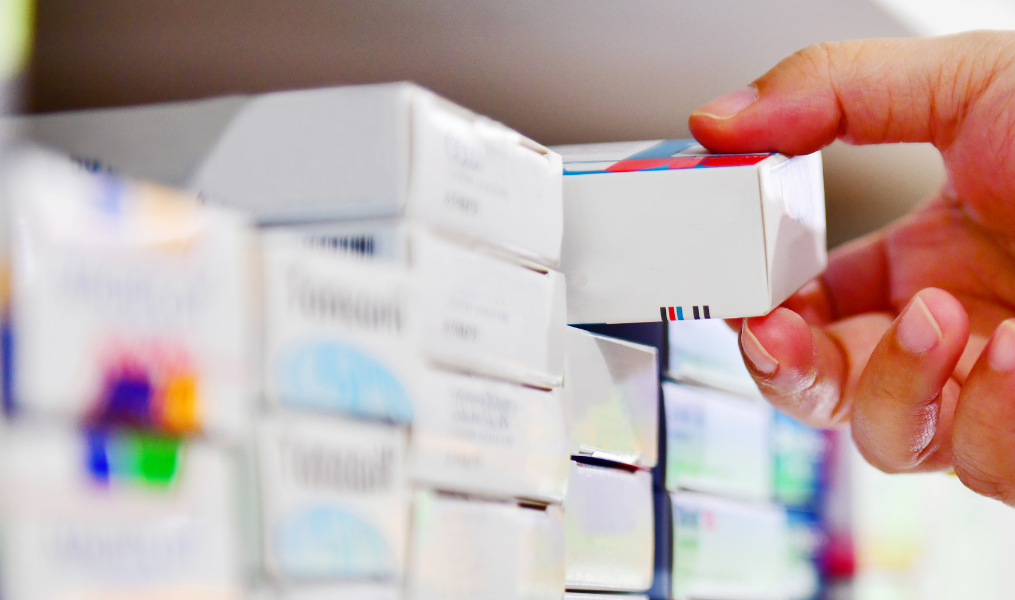 2020
First packaging and labeling
In 2020 we had our first packaging and labeling activity for a Covid Study in our Dutch based warehouse.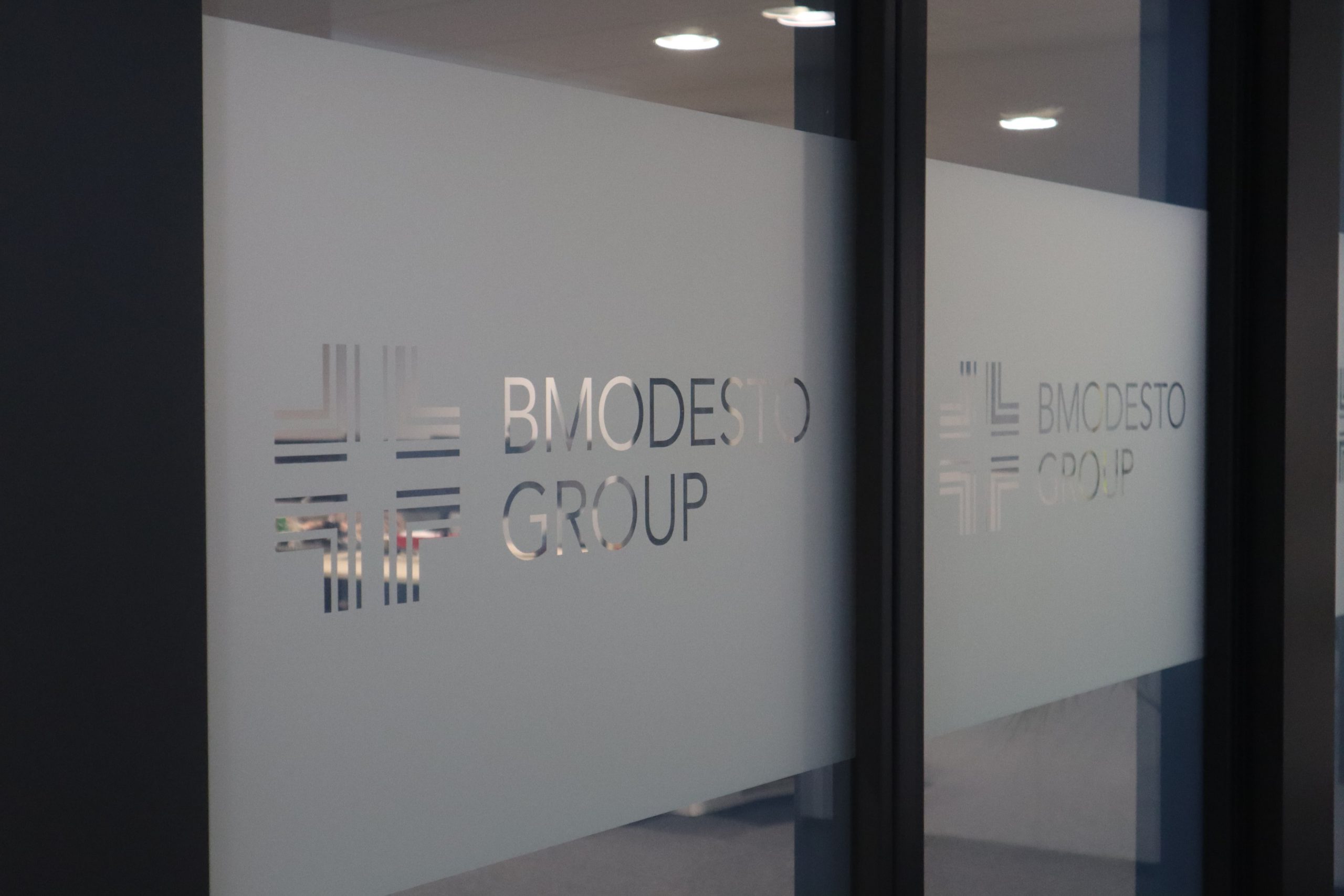 2021
Founding BModesto Group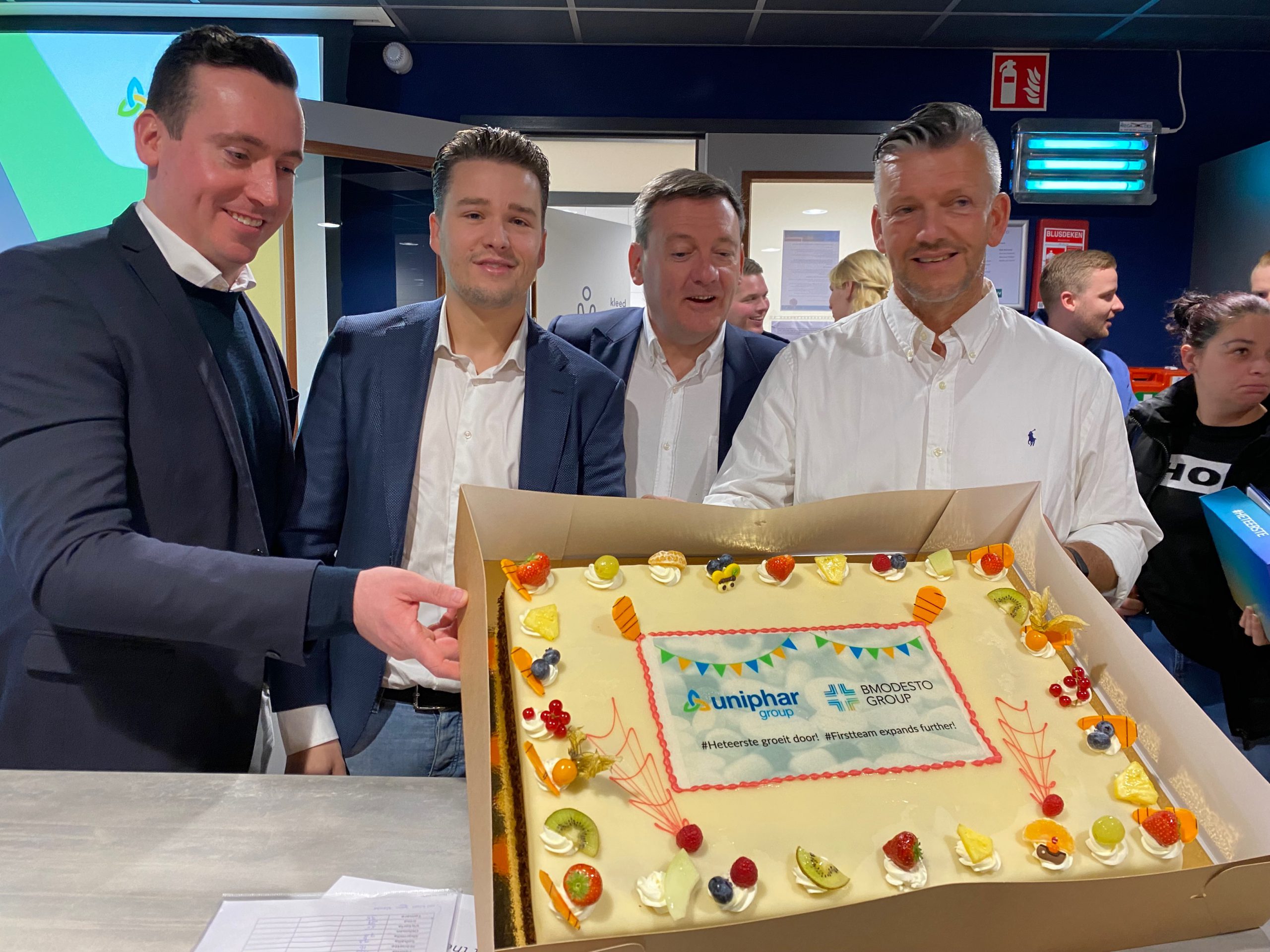 2022
ACQUISITION OF THE BMODESTO GROUP BY UNIPHAR GROUP
Ireland-based Uniphar Group acquires the BModesto Group. The BModesto Group and its subsidiaries will become property of Uniphar through the acquisition, and will continue to operate under its own name.
StrategY
The costs and timelines in researching and developing new drugs are increasing. That's why we strive to reduce the rising costs and timelines in drug development, without compromising on quality.
By providing clients with cost-effective supply solutions for their clinical trials. Through our extensive network and broad market knowledge, we can source and offer commercial medicine at competitive prices. Because of our great access we can quickly deliver, causing shorter lead times.
Mission
Our mission is important to us because it defines our business and offered services. Thereby defining BMclinical's primary objective.
"To reduce the rising costs and timelines in drug development, by providing time and cost-effective supply solutions for clinical trials without compromising on quality".
CORE Values
There's always a solution
Everything we do, we do with care
We share our passion
We don't settle for less
Have fun while working hard
Vision
With our vision in mind we are focused on our goals and aspirations. This way we bridge the present with the future.
"We have our heart set on a world in which any disease is curable".
MEET THE TEAM
Experienced. Dedicated. Passionate. We care about your trials and bringing new innovative drugs to patients.