COMMERCIAL DRUG SUPPLY
Sourcing comparators, pre-meds, co-meds or standard of care drugs for your trial is not straightforward, which is why you need a reliable partner who can deliver cost effective sourcing solutions. We offer unrivalled ethical sourcing and supply capabilities, knowledge and experience.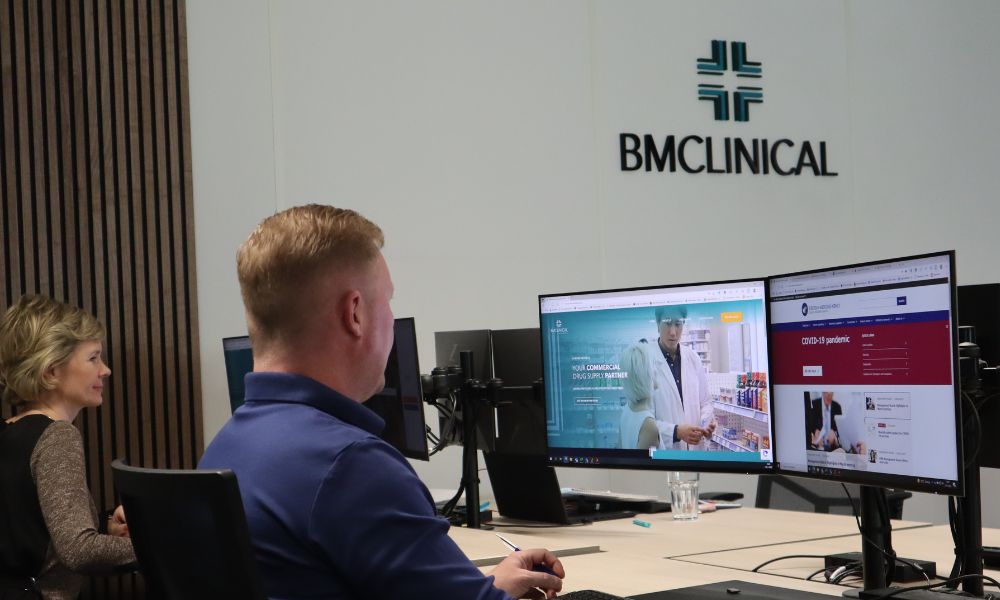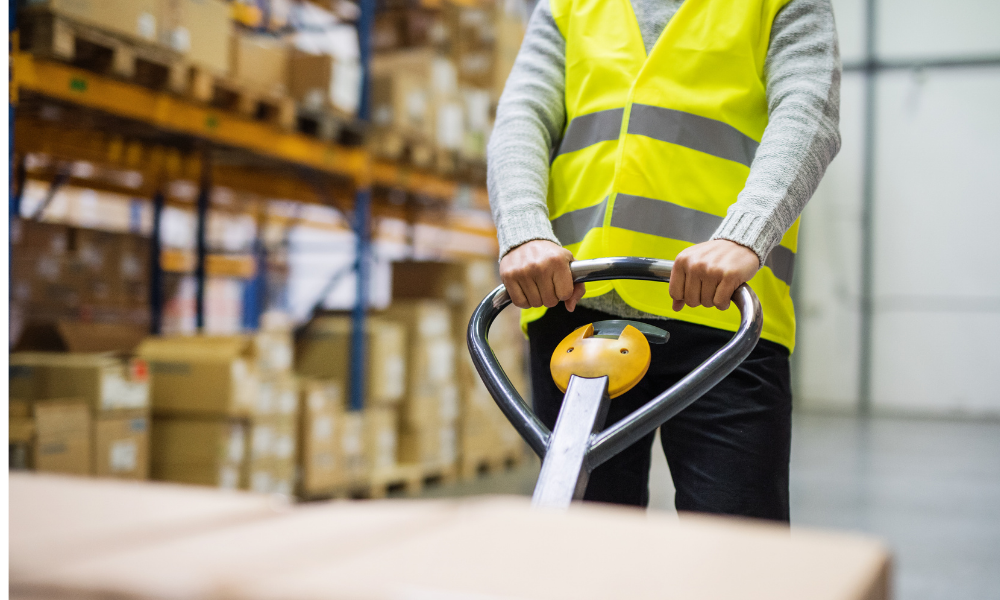 STORAGE AND DISTRIBUTION
Safe, secure, reliable storage facilities and distribution networks.
With our headquarter and main warehouse in the Netherlands we are centrally located to store and distribute your clinical trial drugs globally. Partnering with pharmaceutical approved courier companies, we can ensure your drug reaches you in the right temperature condition, at the right time, anywhere in the world.
WASTE MANAGEMENT SOLUTIONS
We offer solutions to help you recoup valuable funds if you have clinical material left over at the end of a study. Our services can provide peace of mind that no matter the challenges you may face during a clinical trial we are here to help every step of the way.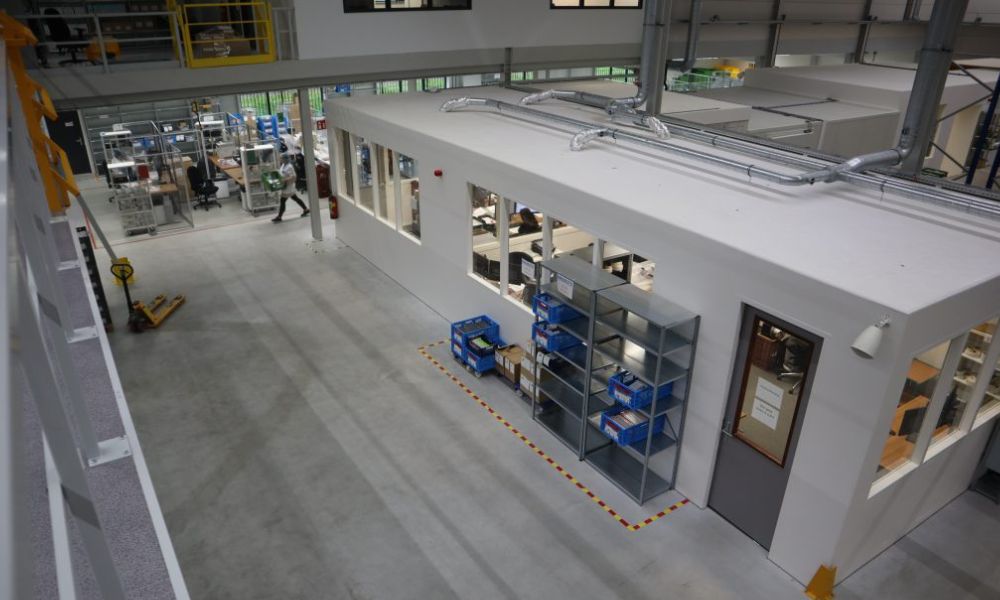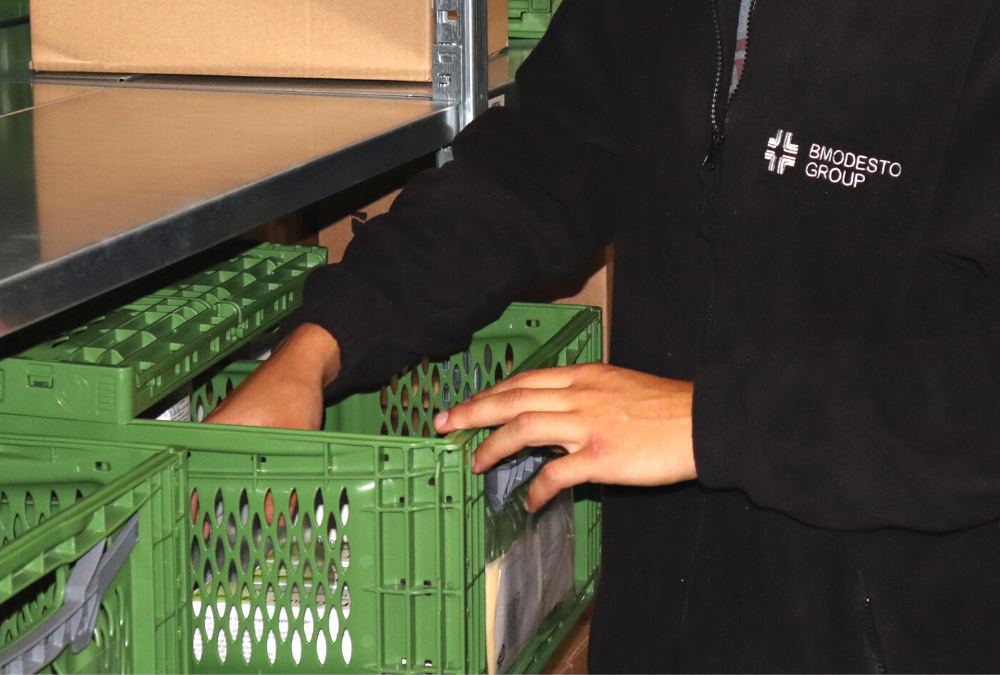 ANCILLARY SUPPORT
We are able to provide your clinical research with ancillary supplies and clinical trial equipment at a global scale.