We are able to provide your clinical research with ancillary supplies and clinical trial equipment at a global scale.
As your supply partner in clinical trials we also have an extensive portfolio when in comes to clinical trial equipment and ancillary supplies.
We are able to procure the right products for your global clinical research, making sure you are supplied with the needed ancillaries and a adequate lead time.
We do this in a smart, cost-efficient and flexible manner within a global network.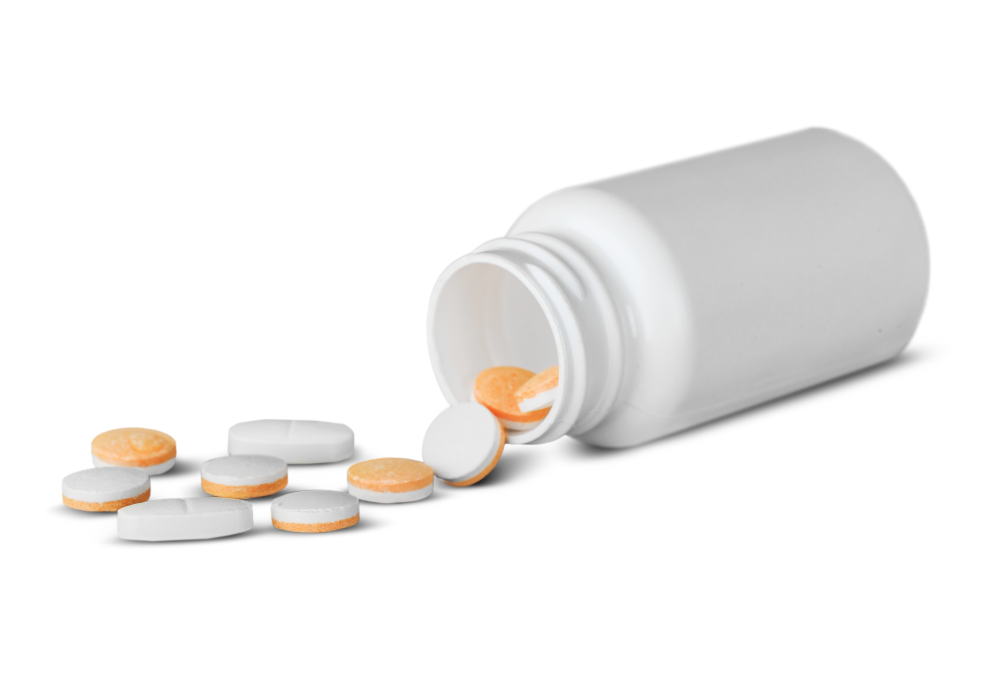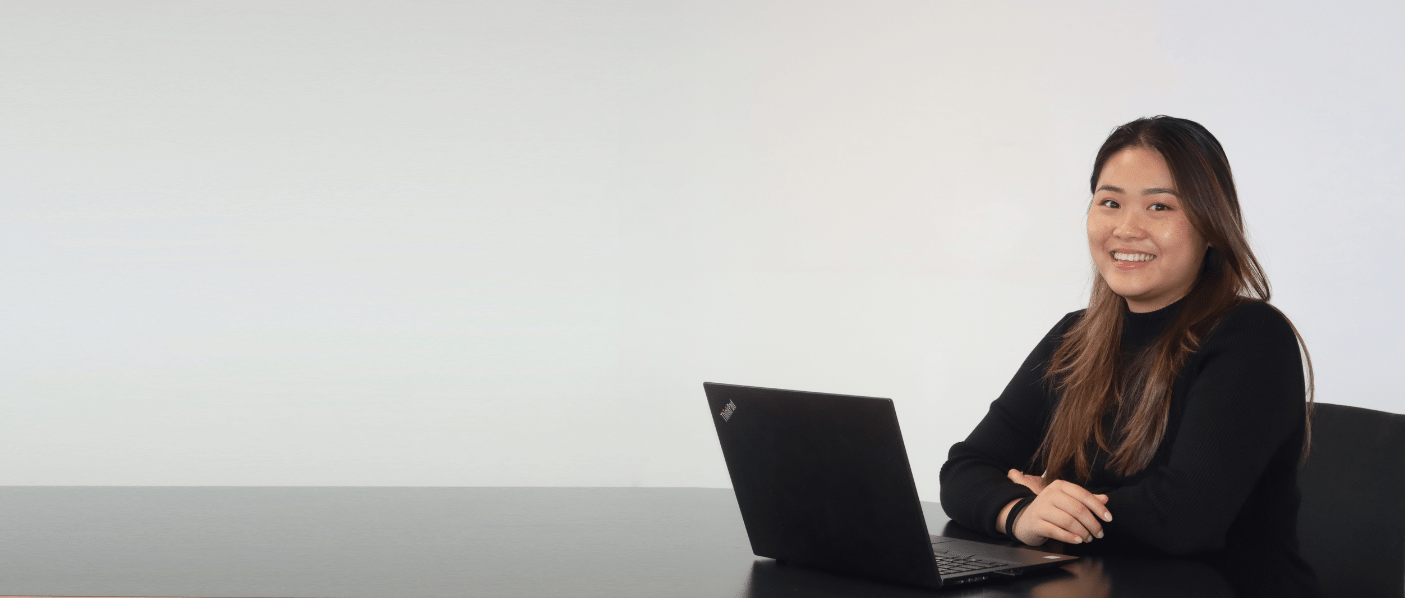 QUESTIONS? TALK TO US
Do you have any questions about our storage and distribution services? Please let us know and contact us today by using the form below.