We source and supply comparators, pre-meds, co-meds, standard of care and rescue medication.
Whether you require samples for analytical testing or bulk drug for multicentre global trials involving hundreds of patients, we will be there providing the highest level of service every step of the way. Depending on your needs we can use direct and open market sourcing methods or even a hybrid of both. Making sure we offer the best expiry dates, pricing and shortest lead times.
Unrivalled access to commercial drugs through direct relationships with innovator companies and our open market supply network
We have more than 25 years of open market sourcing experience
Experienced project management team
Proactive project monitoring and status update reports
Market intelligence on drugs required, including local market availability, pricing and stock volumes
We have over 500+ products readily available for use in clinical trials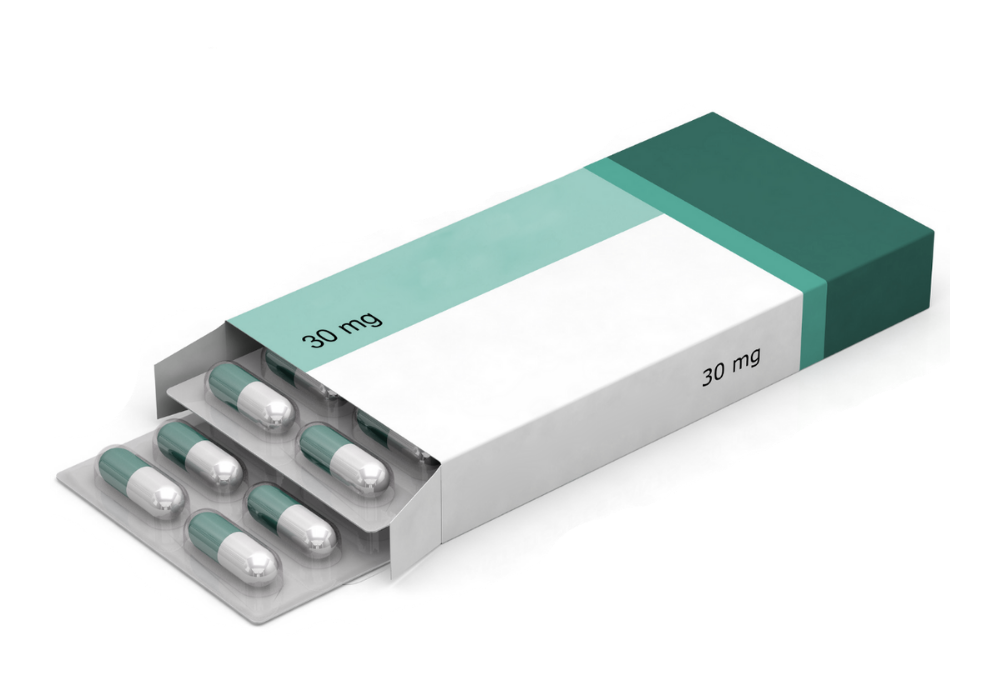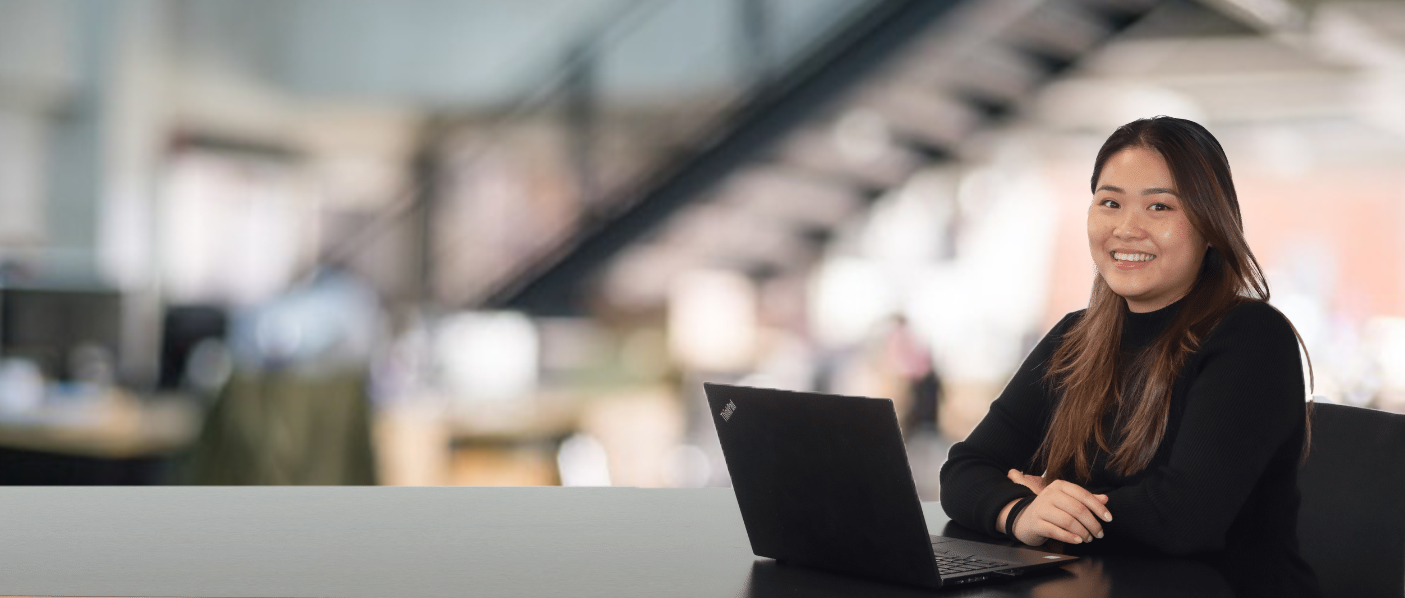 QUESTIONS? TALK TO US
Do you have any questions about our storage and distribution services? Please let us know and contact us today by using the form below. Or start a live chat by clicking the chat icon on the right.