Published on 18 October 2021
You will be able to find us at the the upcoming international pharma event from CPHI Worldwide 2021. The In-Person Event takes place in Milan from November 9th till the 11th.

This CPHI Worldwide Event is the perfect place to source products and meet with suppliers on site.
Visit their website to get more information or get your pass:
CPhI Worldwide 2021 | Bringing the pharma industry back together!
CPHI Worldwide 2021
Online, In-Person or Hybrid
25 October till 19 November
Online Conference & Networking
9 – 11 November
In-Person Event in MIlan
Fiera Milano, Italy
Want to meet us? Please mail info@bmclinical.com or call +31 320309111.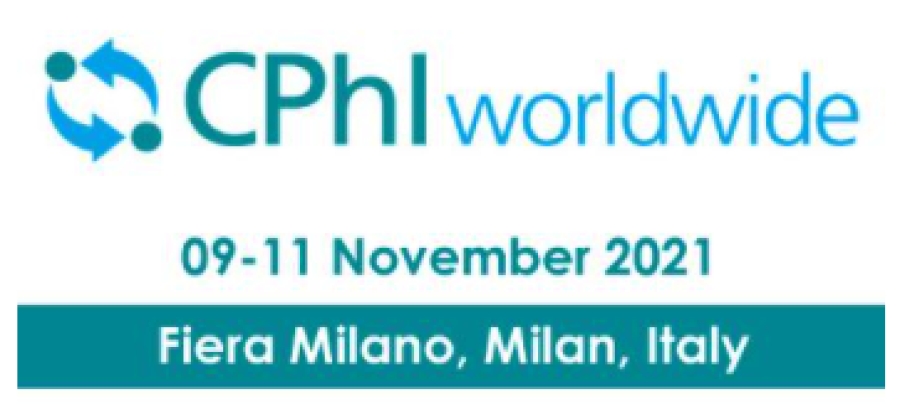 Sign up for our newsletter!