Published on 13 July 2021
Clinical Trial Supply Manager
Neil's role as Clinical Trial Supply Manager is to oversee the management of the delivery team including Project Managers and Back Office staff, to ensure the highest level of service to our customers. Part of Neil's role will be process optimization, training and development of the delivery team, as well as driving organic growth within the existing customer base. As our HQ is Dutch based Neil will visit The Netherlands on a monthly basis.
Experience in the field
With experience in the field of pharma and having worked together with top pharma companies, Neil will bring a lot of relevant knowledge and skills to the team. He managed global projects for a variety of CRO's, Biotechs and (generic) manufactures. Comparator drug sourcing is no unfamiliar territory for him. He managed comparator drug supply chains from the request all the way to the delivery. ''One of the most important unique selling points is BMclinical having direct supply from parent company BModesto. As an international pharmaceutical wholesaler BModesto keeps products in stock.'' said Neil. This gives our clients advantages like shorter lead times and supply flexibility.
As Clinical Trial Supply Manager, Neil is at all times focused on client satisfaction with patient safety always forefront in his decision making. This way of working matches BMclinical's mission and vision perfectly as we are always remembering that we have patients at the end of the line.
Neil is always looking to build open and trustworthy partnerships. He proactively looks for smart solutions to enhance clinical trials on an international scale.
The BMclinical team
Neil already met the BMclinical team and can't wait to start working for such a progressive and dynamic company he said. ''There is a good and open atmosphere and you can feel it is a family business by the sense of commitment and accountability''.
''I am looking forward to make a positive impact on the team and to be able to offer clients an outstanding and transparent service''.

Welcome to the team Neil!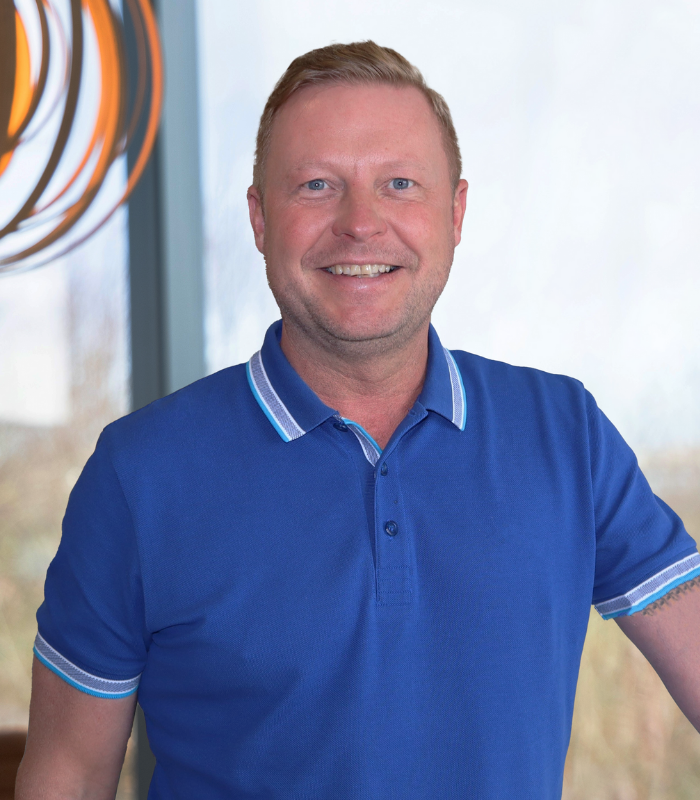 Want to contact Neil Bonnar directly? Contact him on n.bonnar@bmclinical.com or drop him a message via LinkedIn.
Sign up for our newsletter here and follow us on LinkedIn to stay up to date!