Published on 21 March 2023
Biosimilars in Clinical Trials
Biosimilars, have emerged as a transformative force in healthcare. Biosimilars are highly similar, though not identical to the original biologics.
Recent EU guidance has advised that biosimilars can be used interchangeably with the original biologics for the treatment of patients. This news can help studies save money but also provide an alternative if they are ever faced with a shortage of the originator.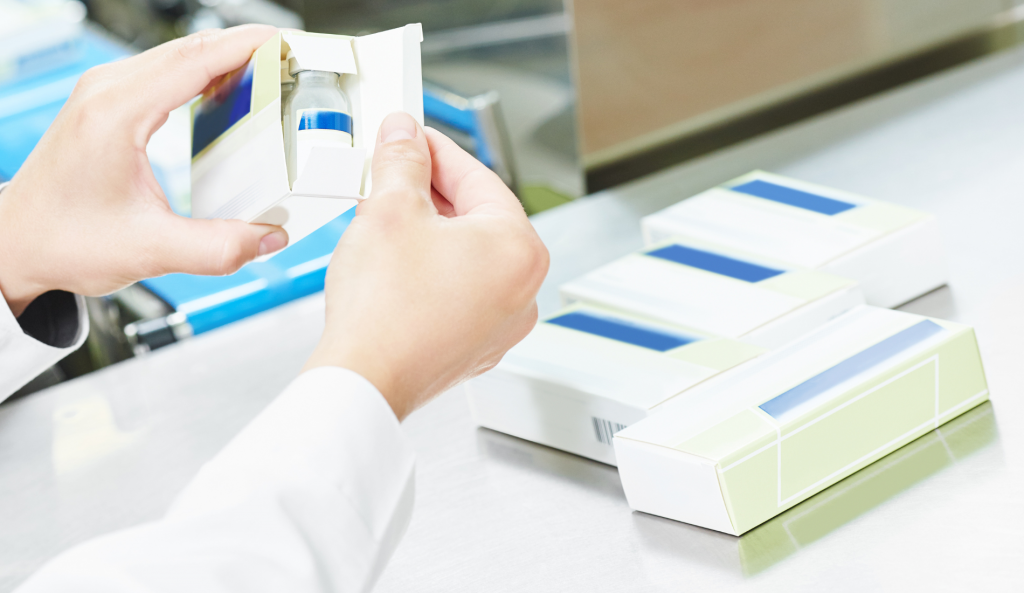 Advantages of biosimilars
One significant advantage of biosimilars is cost-effectiveness. By reducing the financial burden of biologic treatments, they increase patient access to life-changing therapies.
Biosimilars are sometimes called Biobetters because they have used the very latest technology in their development and in turn can provide better results for patients (reduced post treatment symptoms, faster acting etc.).
Biosimilar manufacturers are often keen to support clinical trials and as such we at BMclinical can offer our clients immediate cost savings and reduced timelines by leveraging our strong connections within the industry.
For more information, feel free to get in touch with us by clicking here or send an email to info@bmclinical.com.