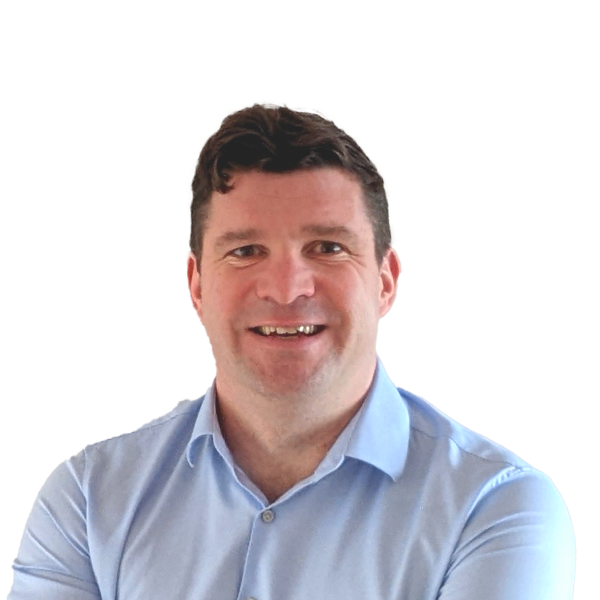 Business Development Manager
Graeme Birrell
Started in 2020
E: g.birrell@bmclinical.com
M: +31 (0) 648 405 035

"It gives me a great feeling to know that the work we do here at BMclinical is helping develop new pharmaceuticals and most of all helping to improve and safe lives of patients all around the world!"
ABOUT GRAEME BIRRELL
Working from Scotland, Graeme Birrell is part of BMclinical's Business Development team.
Graeme has worked in several industries throughout his career but he has always had a passion for pharmaceuticals. Starting as a dispensing assistant in a local pharmacy at the age of 16, he quickly gained knowledge on the pharmaceuticals he dealt with and how the industry operated in the UK. In 2009, Graeme joined a Scottish based wholesaler where he initially worked as a buyer before progressing to international business development. In this role, he spent 4 years in the Middle East supporting hospitals and pharmacies around the World with their pharmaceutical needs. In 2017, Graeme began working within clinical trial services and has not looked back.
He prides himself on his ability to develop solid relationships with his customers and suppliers and knowing exactly what he can do to help them achieve their goals.