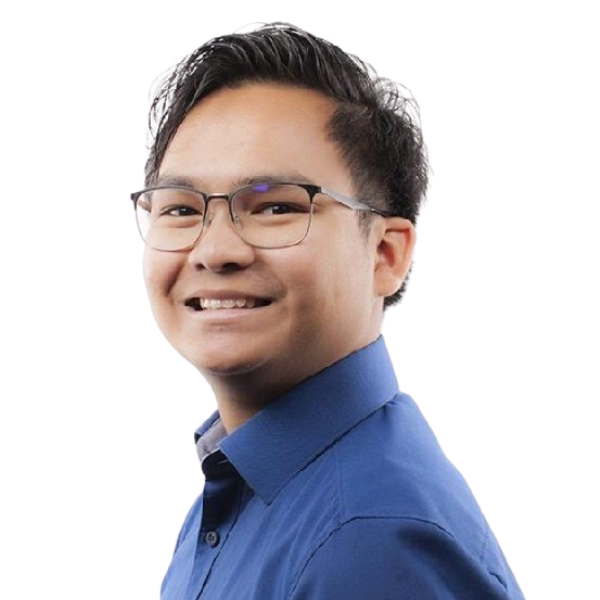 Project Manager
Keem Prakothan
Started in 2022
E: k.prakothan@bmclinical.com
M: +31 627 251 437

"BMclinical is an ambitious and growing company. This brings a energetic atmosphere to the workplace. We are focused on delivering the highest level of project management towards our customers".
ABOUT KEEM
Working from the HQ in Lelystad, The Netherlands, Keem is the newest member of the Project Management team.
With several years of experience within the field of project management and working in the pharmaceutical industry he is a valuable asset to the company.

Keem likes to play table tennis during his lunch break with the colleagues who dare to challenge him.
"I am very happy to be part of the experienced BMclinical Project Management team. Together we are able to provide our customers with great customer service".